Fall Goalty – Sunday nights at Coan Rec! More »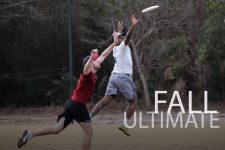 All the details for your favorite Ultimate season! More »
Here are the details you'll need to sign up! More »
Registration for our Fall High School league is now active! More »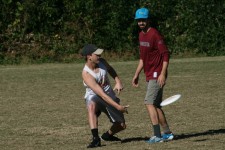 Hi everyone! Remember how awesome Summer League was??? Missing ultimate in your life? Just need an excuse to get up off your couch? Well I have the solution for you, and that is AFDC Fall League Ultimate!  It's starting up … More »
Everything you need to know about Summer League 2016
Just like last year, women will have tiered registration in an attempt to encourage early registration and help us ensure that there are enough women for the league. Ladies, you are very important. Sign up! Early registration starts soon! … More »
Do you have what it takes to compete in AFDC's most competitive league? Aileen Thomas, the new Sunday Night Lights commissioner, has given us the details to what should be another hard fought SNL season. Updates will be in RED.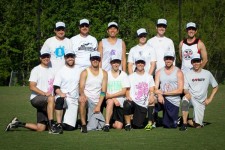 Aahhh. The first ultimate league of the year is quickly approaching. I don't know about you all, but I'm already excited to shed my winter coats and start playing good ole 7on7 in some warmer weather. Sean Finlay has given … More »
Dear Ultimate friends and players: Wednesday, 12/17 is the LAST DAY to register for the 2nd annual  AFDC 12 Days Juniors Mini Hat Tournament Youth Fundraiser and Can Drive!! There are still spots available so don't be left on the sidelines!