Do you know where your cleats are?… Because you're going to need them! More »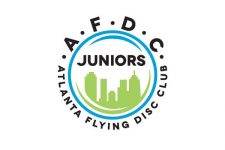 The 2019 Middle School League End of Season Tournament took place this past weekend. Here are the results!
AFDC Juniors, Project Diversity, and USAU are holding a FREE Middle School Jamboree on Saturday, Aug. 17, at Maynard Jackson High School to spread the fun of Ultimate. All kids are welcome but registration is required.
The AFDC Grants application for Summer 2019 is now open! This year, AFDC Grants will be providing grants ranging from $25 to as much as $300 to help youth athletes attend fitness/skills camps or join leagues. Grants will be paid … More »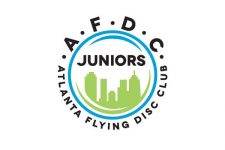 AFDC Juniors is currently seeking candidates for its Program Coordinator position.
Several schools are eagerly looking for help with coaching. More »
We are looking for 25-30 enthusiastic players to come share your expertise with middle-schoolers as a volunteer Lead Coach, Co-Coach or Support Coach for six Sunday afternoons in February and March as part of our Middle School Early Spring League. … More »
Registration for our Fall High School league is now active! More »
The Youth Club Championships is the premier national event for youth teams around the United States lasting Friday, August 12th through Sunday, August 14th. With a staggering 76 teams in five divisions in attendance, YCCs isn't just the top event … More »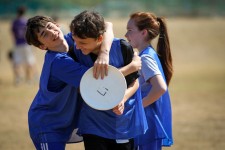 Did you know that AFDC Juniors is the only USUA Affiliate in the country that has a scholarship program (AFDC Grants) for its players?