April 21, 2020 COVID-19 UPDATE Due to the changing response to COVID-19 by the nation, state, and local governments, we are suspending all Summer League planning until further notice. We look forward to resuming play as soon as is safe … More »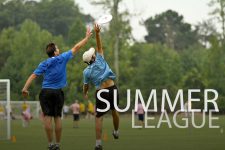 April 21, 2020 COVID-19 UPDATE Due to the changing response to COVID-19 by the nation, state, and local governments, we are suspending all Summer League planning until further notice. We look forward to resuming play as soon as is safe … More »
Spring League is back – and it is going to be a party! I (Thomas) will be taking over the commissioning reigns. We are working on some after game events to keep the fun going. And most importantly… End of … More »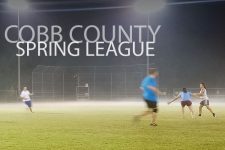 AND WE'RE BACK!! Cobb County Monday Night Mixed League RETURNS for another fabulous year in 2020!  Spring League registration is NOW OPEN at https://leagues.afdc.com/leagues/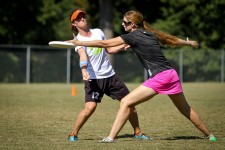 Sign-ups are open! for our Fall Ultimate (in-town & Cobb) and Fall Goalty Leagues! Fall is a great season for beginners or first-time league players.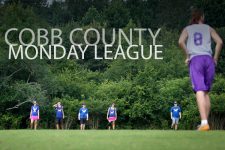 Cobb County Monday Night Lights returns for 2019! For the second year running, Cobb County Parks and AFDC are partnering together to bring you ultimate action on Monday nights.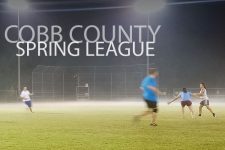 Taking place on Mondays at Terrell Mill Park! More »
Join us for AFDC's Spring Goaltimate league on Wednesday nights under the lights!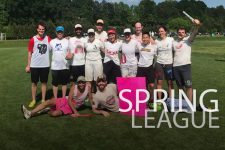 Spring League is back! Here's what you need to know…
Winter Goalty is fast approaching! We've got all of the season details for you here. More »