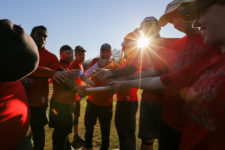 Register today for Summer Ultimate! More »
Looking for a low-commitment ultimate frisbee option for the summer? Then keep reading!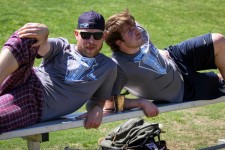 Got a buddy you just have to play Summer League with? You can! Whether it's a bestie, crush, roommate, partner, or carpool buddy, you can pair up so both of you will be put on a team together.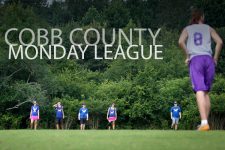 Our Cobb County "Parks & Rec" Summer League is back for another year! Registration is now open to women & men. Players can sign up to play as a pair – just add to your notes during registration. Sign up … More »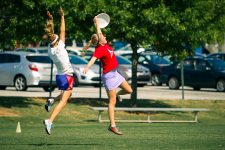 Summer League registration is LIVE and ends Tuesday (5/6)! We still have 20 spots open for women to fill up the league, so help us spread the word. Women can sign up in pairs to be on teams together – … More »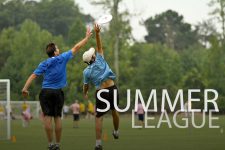 Summer League registration goes live tomorrow (5/1) at noon! Spots will fill up FAST (for men) – make sure to log in and sign up as soon as possible. You may pair with another player, but only after both players … More »
Another year of Summer League is almost here! Here are all the dates you need to add to your calendar: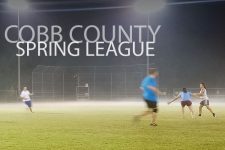 Taking place on Mondays at Terrell Mill Park! More »
Join us for AFDC's Spring Goaltimate league on Wednesday nights under the lights!
Women's league is coming later this month!