The registration for Fall League is officially open! Join us this spooky season for a FANTASTIC league!! Register HERE! Pairing with a friend? Once both of you have registered, go to the player list, find your … More »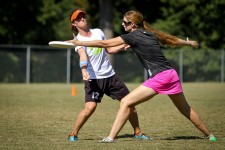 Sign-ups are open! for our Fall Ultimate (in-town & Cobb) and Fall Goalty Leagues! Fall is a great season for beginners or first-time league players.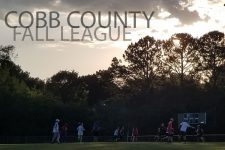 Back in the burbs for another fun league! More »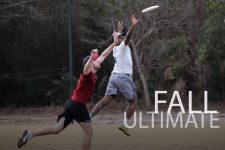 All the details for your favorite Ultimate season! More »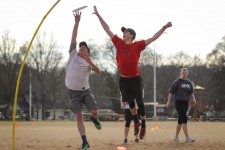 Fall Goalty is back to Wednesdays! Get all the details here. More »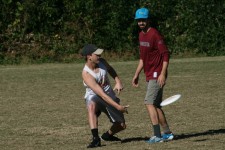 Hi everyone! Remember how awesome Summer League was??? Missing ultimate in your life? Just need an excuse to get up off your couch? Well I have the solution for you, and that is AFDC Fall League Ultimate!  It's starting up … More »
Howdy folks! Fall league ultimate is upon us and I want to take this time to first respectfully disagree with McCargo. I <3 Goalty as much as the next guy, but I'm all about Ultimate, … More »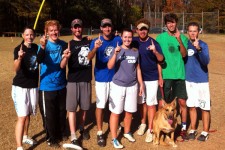 Fall Goalty will be played on Mondays/Wednesdays starting August 31st. EOS will be held November 1st. Regular season games will be played at Coan Rec. EOS location is TBD. More »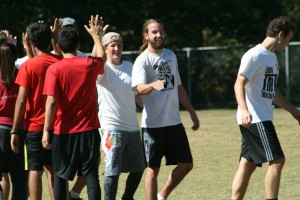 These last two weekends concluded the end of the fall season for both goaltimate and ultimate. Here's a recap of each EoS tournament.
Good morning folks! As promised, here are the details for the upcoming season of Fall League Ultimate: Registration begins: 9/2/14 at noon (note that this is different from our usual "Monday at noon" start time, due to Labor Day) Registration … More »