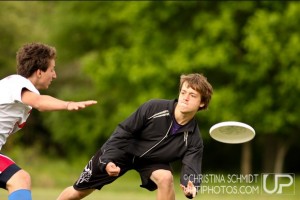 Congratulations to Paideia HS for their victory at Jrs Terminus this past weekend. They defeated Blackman HS in the finals. Full results can be found here.
Thanks to MLT for running a first class tournament. The AFDC is proud of how youth ultimate has blossomed in Atlanta. Thanks to George Li and all that helped out.
Photos will be posted at http://www.ultiphotos.com/youth/terminus/2012 previews are available right now.