Archives:
College Terminus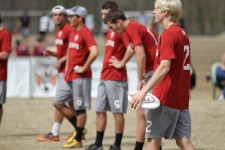 Hey everyone! Michelle VanHandel is stepping down as TD of our annual college tournament. She has done a great job over the last few years while dealing with the tumultuous Spring season in Atlanta. Many thanks to a job well … More »
The AFDC is proud to announce College Terminus!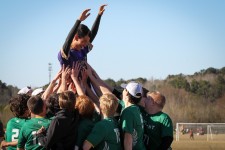 Juniors and College Terminus happened this past March. Here are the results of those tournaments and some highlight shots taken by none other than Christina Schmidt.
UPDATED with Design and Voting information. This year Spin is sponsoring a Terminus logo design contest.
Frito will be stepping down as TD this year. That means we have an opening for one or more people passionate about college ultimate to step up to fill his shoes.
Congratulations to Georgia Tech (open) and Middlebury (women's) for winning College Terminus. Thanks to Frito for running a tight ship. Thanks to all who helped out. Open results Women's Results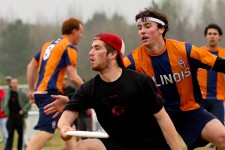 This weekend 20 Open and 10 Women's teams converge on Atlanta as the AFDC hosts College Terminus at GSP.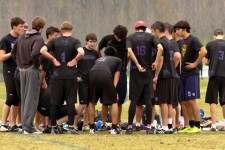 A variety of volunteers are needed to help out at College terminus this year. Click for deets. More »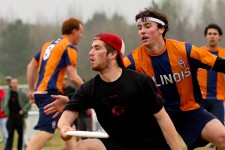 The AFDC is once again proud to announce that we are hosting College Terminus in Atlanta.  The tournament will be held at  Georgia Soccer Park on March 24-25. VOLUNTEERS:  USA Ultimate will be hosting an observers clinic during College Terminus.  This is … More »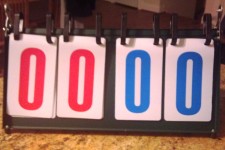 The AFDC is a classy organization and our tournaments are classy too. That's why we have invested in "state-of-the-art" "scoring systems." Look for these bad boys coming to a sideline near you. They will premier at 12 Days this year … More »