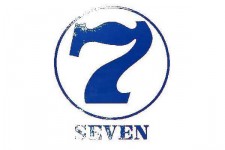 It's an exciting time to be a woman in Atlanta ultimate and Kirsten Shell is in the center of it all. Oxygen, AWU, combines. If none of these ring a bell, you need to read on.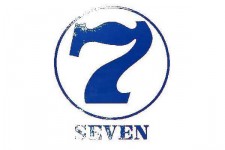 The name George Li may not ring a bell to many of you, but he's an invaluable member of the AFDC Board. He's the one working behind the scenes, heading up the committee that's responsible for inspiring and motivating the … More »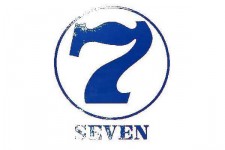 When people think of Samantha Stovall, they may think of her contagious smiles or just how awesome she is at ultimate. However, on top of that, she coaches the Kennesaw State girl's ultimate team AND is USAU's Georgia Youth Coordinator. … More »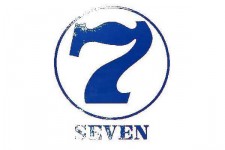 Christina Schmidt hearts goaltimate! When she's not seeking out magical leopluradons so she can find her way to Candy Mountain, she's busy taking awesome ultimate photos and bringing a fun filled season of goaltimate near you.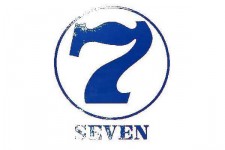 I give you the woman who not only dons the Ozone jersey and kicks butt on the ultimate field, but also brought back woman's league in 2013 and wants to keep it going in 2014. Yes, that's right, it's Kate … More »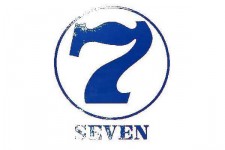 How many hats does Robyn Turner wear? 1. Producer at CNN, your round-the-clock news source. 2. Advocate of filling your life with good food, good people, good music, good times. 3. Radical awesome Ultimate player (see: UVA, Top Shelf, Mother … More »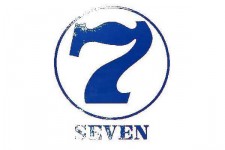 A new questionnaire segment which asks seven entertaining questions of seven diverse AFDC members. More »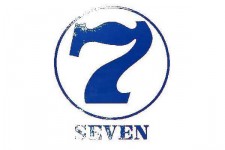 A new questionnaire segment which asks seven entertaining questions of seven diverse AFDC members. More »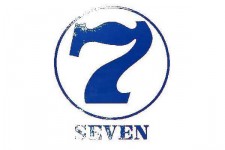 A new questionnaire segment which asks seven entertaining questions of seven diverse AFDC members. More »