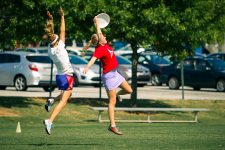 Summer League registration is LIVE and ends Tuesday (5/6)! We still have 20 spots open for women to fill up the league, so help us spread the word. Women can sign up in pairs to be on teams together – … More »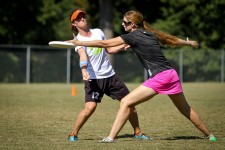 Women's League 2016 is just around the corner! Whether or not you're new to ultimate or a seasoned veteran, Women's League is a great time to hone your skills and learn from some of Atlanta's finest.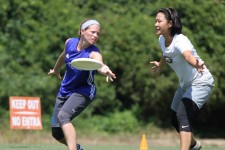 Women's league is back! Registration: Opens September 15th and closes October 5th. When: October 11th – November 22nd Where: Boulevard Crossing, 3pm – 5pm EoS: Sunday, December 6th Girl's Junior League We are excited to announce that for the first year ever, … More »
Calling all ladies! Mark your calendars, because Women's League is back!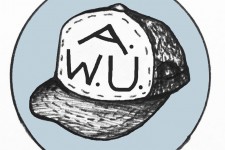 The AFDC is proud to share that the 1st Annual Without Limits Grassroots Organizing Awards has awarded Atlanta with the Community Synergy Award and Miranda Knowles with the Sustained Contribution Award! "…this community that seems to be bursting at the … More »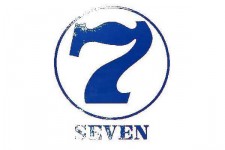 It's an exciting time to be a woman in Atlanta ultimate and Kirsten Shell is in the center of it all. Oxygen, AWU, combines. If none of these ring a bell, you need to read on.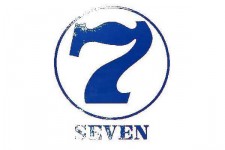 When people think of Samantha Stovall, they may think of her contagious smiles or just how awesome she is at ultimate. However, on top of that, she coaches the Kennesaw State girl's ultimate team AND is USAU's Georgia Youth Coordinator. … More »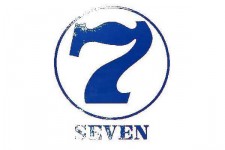 I give you the woman who not only dons the Ozone jersey and kicks butt on the ultimate field, but also brought back woman's league in 2013 and wants to keep it going in 2014. Yes, that's right, it's Kate … More »
Women's League is almost here! It's time for the ladies to play under the lights. Sunday nights at Atlanta Silverbacks Park from 7:30-9:30. Registration will be from October 1-15.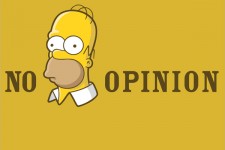 As part of our summer survey, we asked you what you thought about women's issues and the league in general.  Following this introduction, you'll see the complete text responses from members. We have removed anything identifying an individual and joke/spam comments. … More »