Archives:
Color of Ultimate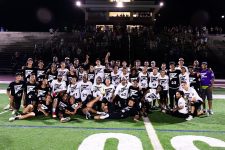 The Color of Ultimate: ATL official documentary recently went public on YouTube!!! The documentary, hosted by AFDC: Project Diversity,details the stories of players who participated in the Color of Ultimate: ATL game. The stories include why the players enjoy ultimate, … More »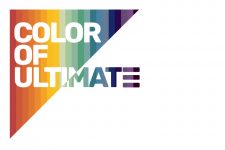 AFDC's Project Diversity hosted an event-packed day of ultimate on Saturday, which culminated that night with an intense all-star showcase game that ended with Team Tuba winning in sudden-death overtime 20-19 over Team Simpson.
We had the honor of interviewing a few players participating in The Color of Ultimate: ATL all-star showcase game this weekend. They shared captivating stories on how they got their start in ultimate and the impact they hope the Color … More »
"It is time for parents to teach young people early on that in diversity there is beauty and there is strength. We all should know that diversity makes for a rich tapestry, and we must understand that all the … More »
We're excited to announce the roster for The Color of Ultimate!
The application to be a part of The Color of Ultimate: ATL is now live!! We have about 15-20 spots on our roster still open at the moment, and we are hoping for the most talented players of color in … More »
AFDC's newly created Diversity & Inclusion Committee, together with both the Atlanta Soul and the Atlanta Hustle, is proud to announce The Color of Ultimate: ATL, a showcase game celebrating ultimate's most talented players of color. The goal of the … More »