Here's your one stop shop for all things Summer League 2017. 
Captains! ASSEMBLE! The call for captains is up on the forum. Post there or email Rich (henry dot johnston+SL at gmail) to get your core on the list!
Just like last year, women will have tiered registration in an attempt to encourage early registration and help us ensure that there are enough women for the league. Ladies, you are very important. Sign up! Early registration starts soon!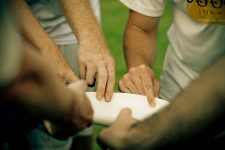 Summer League 2017 core details are in! Read on to find out all you need to know in order to make a core for this year's Summer League.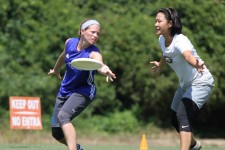 SL2017! What's staying the same: (tldr: almost everything) We're still going to play 4/3 1 Female and 1 Male captain per team (captains of both genders required for cores to be submitted) 14 men and 8+ women per team 24 teams … More »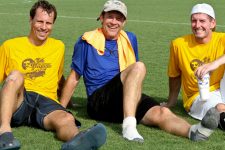 Save the dates! Regular season: Tuesdays and Thursdays, May 30 through August 3 MST: June 24/25 EoST: August 5/6 Registration will go up sometime in April. Just as a heads up, the price of summer league is increasing to $110. More … More »
We are happy to welcome Patrick Dogan as the new AFDC Grants Chair! Who is Patrick Dogan, you may ask, and what exactly does he have in store for AFDC Grants? We decided to ask him just that to find out…
The Youth Club Championships is the premier national event for youth teams around the United States lasting Friday, August 12th through Sunday, August 14th. With a staggering 76 teams in five divisions in attendance, YCCs isn't just the top event … More »
8/1 – Update – We have received several applications and are begining the interview cycle. We will not be reviewing new applications until that cycle is complete and only if we do not find a suitable candidate. AFDC Executive … More »
The AFDC is proud to announce that we have renewed our partnership with Spin Ultimate.