The rumors are true! 12 Days is making its triumphant return! We are stoked to be bringing back Atlanta's favorite hat tournament. Hat tournaments are great ways to play with folks you wouldn't normally have the chance to in standard … More »
Winter is wasted, and Spring has nearly settled. The scene is almost set for our best league yet (at least in our biased opinion): Summer League! Join us for what is sure to be an enjoyable Summer of Ultimate with … More »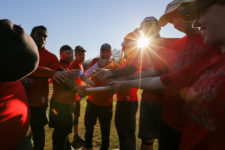 Register today for Summer Ultimate! More »
Hopefully you've found your cleats by now, or purchased new ones… so you can join us on the field this summer! More »
Do you know where your cleats are?… Because you're going to need them! More »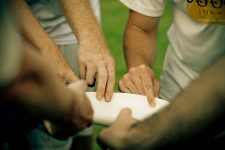 It's been a little over a month since we suspended activities and with recent changes in Georgia, we wanted to check-in with everyone again to provide another comprehensive update. More »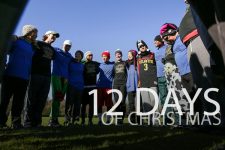 Join us for our 12 Days Hat Tournament and help support Atlanta's youth ultimate players! We've been rained out the past few years, but that's not holding us back from having a good time and getting back out there.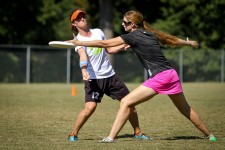 Sign-ups are open! for our Fall Ultimate (in-town & Cobb) and Fall Goalty Leagues! Fall is a great season for beginners or first-time league players.
Looking for a low-commitment ultimate frisbee option for the summer? Then keep reading!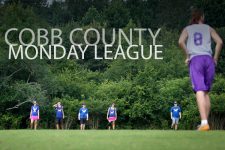 Our Cobb County "Parks & Rec" Summer League is back for another year! Registration is now open to women & men. Players can sign up to play as a pair – just add to your notes during registration. Sign up … More »