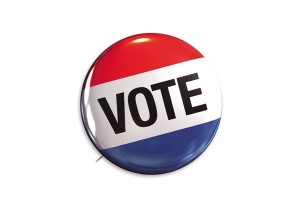 Welcome back the Summer League Power Poll. Here is the preseason edition complete with a chance to vote for anyone who is interested. Also a bonus poll.
The Summer league power poll is back. It is an invite only poll that attempts to rank the best teams in the league. Voters are hand picked from people who A.) care B.) have a good understanding of the whole league and its talents and C.) cover a wide range of teams. How many voters and their names are kept quiet.
Voters submit their top ten list weekly. You get 10 points for a first place vote, 9 for second and so on. Teams are then ranked by their point totals.
Preseason Top 10
Yeah Buddy

Mother Lovers

Shark Attack

Samboni Supplies

Party Rock

Kennesaw

EAOC

Cat Smashers

Booty Time

Oo-da-lalley
Other receiving votes: lucky, stranger danger, herschel, birthday party, brontosaurus, neverland ranch hands, pretty bird, good times, team 31, long hot american thumber, walking dudes, blondie, golden d, koch block, grim creepers, 420, serious trouble
Here is the google doc with voting details
Who do you think the best team is?
[polldaddy poll=6250292]
Bonus poll!
Top 5 fun teams
Good times
Booty Time
420
Party Rock
Pretty Bird
Others receiving votes: EAOC, lucky, birthday party, Long hot thumber, cat smashers, serious trouble, stranger danger