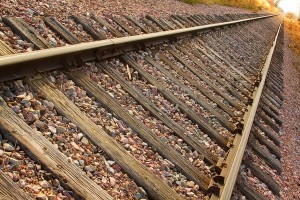 A short recap on the results from Club Terminus. 
Score Reporter
Overall this was a great weekend and a great tournament. Thanks to Mark Poole, Barry Clark, Andy Lansford, and all the others who helped out. Terminus 2013 is only going to even better.
Open
The rain held out but lightning did cause organizers to cancel the showcase game. Cash Crop, Omen, and Reckon won their pools. Bolt Cutters upset Omen in a saturday crossover.
Truckstop bested Chain 11-8 early on Sunday morning to take the pool. Truck, Cash Crop, Tanasi and Chain won their quarters games. Chain avenged the earlier loss to Truckstop with a 15-10 win in finals. Chain is your Terminus Open Champion. Congratulations. Reckon took 5th place.
Mixed
Bucket and Sabre Corp held seed taking their pools on Saturday. Both mixed pools went to seed with the exception of Jolly Roger over Boxcar. Sabre Corp beat Bucket in a tight 12-11 crossover. Cahoots also won a close 12-11 game over Nooga by Nature.
On Sunday, Sabre Corp, Southern Revival, Cahoots, and Bucket advanced to semi's. Bucket took the crown with a 15-10 victory over Southern Revival in an all Atlanta final.
Women's
DeSoto beat Tabby Rosa to take the pool on Saturday. Tabby Rosa won the day on Sunday with a 13-9 finals victory in a rematch with DeSoto.