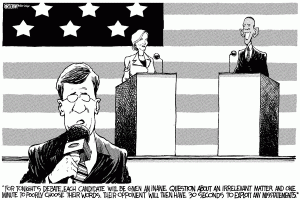 The AFDC elections committee has approved the selections of the AFDC board of directors. Click for details
The Board of Directors has selected Parag Gajarawala, Amy Salley, Pete Holiday, Angela Lin, Kate Wilson and Chris Blackburn as the slate of candidates to serve on the Board of Directors of the AFDC.  Pursuant to Article IV, Section 4 of the AFDC bylaws, any member of the AFDC can oppose this selection by e-mailing Chris Church by Thursday, October 17th.
New treasurer – Parag Gajarawala
New Secretary – Amy Salley
Social Director – Angela
Webmaster – Pete Holiday
At large – Kate Wilson, Chris Blackburn
We've had a number of others participate in this process and although they have not become officers we are excited to bring them on as committee appointments. Barry Clark was appointed as Club Terminus Event Coordinator. Annalee Oppert will also be added as a committee member.
Click to EMAIL a vote