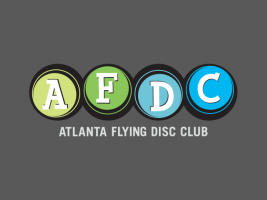 We are guests who rent fields. Those fields have policies regarding pets which we must comply with. Historically, we have enjoyed the privilege of lax enforcement of those rules. This has been possible because we have proven to be a responsible and conscientious community.
Unfortunately, the recent actions of some pet owners have abused that confidence and our entire club will have to bear the consequences. Our partners are now exercising their right to enforce their pre-existing no-pet polices.
As such, Pets will NOT be allowed at any AFDC events this summer.
Anyone who brings a pet to an AFDC event must immediately take it home.
Anyone found with a pet on the grounds (ie, in their car) could be subject to suspension from future games or their team may be penalized.
Please be aware: there will be no warnings issued.
This is not something the AFDC board of directors is happy about. Our four-legged friends have always been part of the fabric of our culture. We wanted our events to continue to be dog-friendly, but that will not be possible this summer.
We understand that this is a major shift for many of you. We are sorry, but there are no exceptions that can be made at this time. We understand that registration has already occurred and that summer plans have been made. If this change presents an impossible situation for you, please contact your league commissioner to discuss it further.
— AFDC Board of Directors
AFDC Pet Policy: https://www.afdc.com/policies/