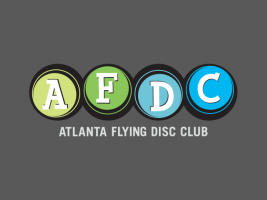 Want to have a hand in deciding the future of Ultimate in Atlanta? The AFDC is seeking nominations for the following positions on the Board of Directors.
Ultimate Director: Manages Ultimate leagues; sets season and tournament dates; oversees league commissioners and chairs the Ultimate Committee.
Secretary: Runs the show at Board meetings; takes meeting minutes; runs elections; maintains the organizational Very Important Papers.
Social Director: In charge of all the funs. Supports leagues, tournaments, and events with creative ideas to provide on-going merriment.
Join up and let us know what we've been doing wrong and how to fix it! You get to weigh in on important issues *and* get free league dues.
If you're at all interested, or would like to nominate someone, send an email to info at afdc.com!