Archives:
Project Diversity
AFDC Juniors, Project Diversity, and USAU are holding a FREE Middle School Jamboree on Saturday, Aug. 17, at Maynard Jackson High School to spread the fun of Ultimate. All kids are welcome but registration is required.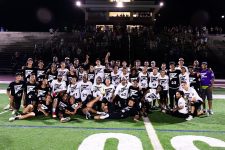 The Color of Ultimate: ATL official documentary recently went public on YouTube!!! The documentary, hosted by AFDC: Project Diversity,details the stories of players who participated in the Color of Ultimate: ATL game. The stories include why the players enjoy ultimate, … More »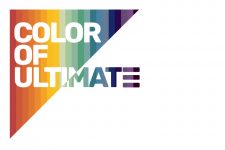 AFDC's Project Diversity hosted an event-packed day of ultimate on Saturday, which culminated that night with an intense all-star showcase game that ended with Team Tuba winning in sudden-death overtime 20-19 over Team Simpson.
"It is time for parents to teach young people early on that in diversity there is beauty and there is strength. We all should know that diversity makes for a rich tapestry, and we must understand that all the … More »