Calling all ladies! Mark your calendars, because Women's League is back!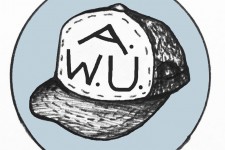 The AFDC is proud to share that the 1st Annual Without Limits Grassroots Organizing Awards has awarded Atlanta with the Community Synergy Award and Miranda Knowles with the Sustained Contribution Award! "…this community that seems to be bursting at the … More »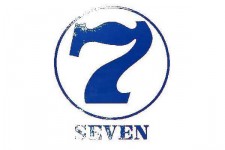 It's an exciting time to be a woman in Atlanta ultimate and Kirsten Shell is in the center of it all. Oxygen, AWU, combines. If none of these ring a bell, you need to read on.