Looking for a low-commitment ultimate frisbee option for the summer? Then keep reading!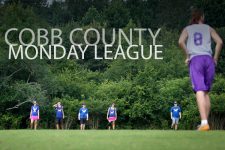 Our Cobb County "Parks & Rec" Summer League is back for another year! Registration is now open to women & men. Players can sign up to play as a pair – just add to your notes during registration. Sign up … More »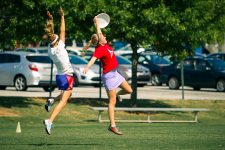 Summer League registration is LIVE and ends Tuesday (5/6)! We still have 20 spots open for women to fill up the league, so help us spread the word. Women can sign up in pairs to be on teams together – … More »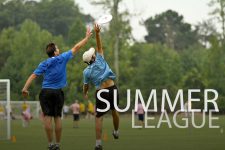 Summer League registration goes live tomorrow (5/1) at noon! Spots will fill up FAST (for men) – make sure to log in and sign up as soon as possible. You may pair with another player, but only after both players … More »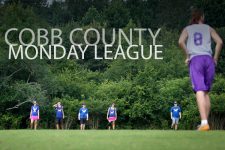 Cobb County Monday Night Lights returns for 2019! For the second year running, Cobb County Parks and AFDC are partnering together to bring you ultimate action on Monday nights.
AFDC's newly created Diversity & Inclusion Committee, together with both the Atlanta Soul and the Atlanta Hustle, is proud to announce The Color of Ultimate: ATL, a showcase game celebrating ultimate's most talented players of color. The goal of the … More »
Another year of Summer League is almost here! Here are all the dates you need to add to your calendar: